---
Donate by credit or debit card securely online. 
You may make a one-time donation or set up a recurring donation
using VISA, MasterCard or Discover.
Monthly giving is easy, effective and affordable.  Monthly donors provide
us with the dependable funding we need to continue our work.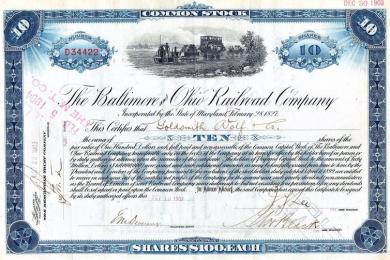 ---
Donate shares of stock or mutual funds and you may realize additional tax
savings if the shares have appreciated since you acquired them.
Begin by contacting CSPA by email: info@CoastsideStateParks.org
or by sending a letter to our mailing address. We will provide you with
the information you need to transfer shares to CSPA's brokerage account.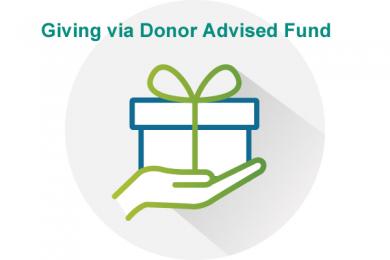 ---
A Donor Advised Fund, also sometimes referred to as a Charitable Gift Fund, is a simple, tax-smart investment solution for Charitable Giving.  You may contribute cash, appreciated assets or investments that have been held for a year or more.  You can grant to a charity at any time. 
Please consult your tax advisor for more information on your personal situation.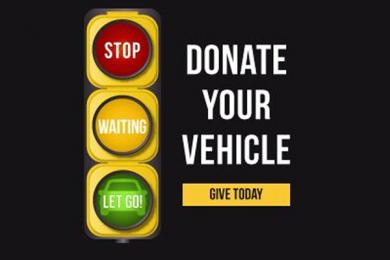 ---
When you donate a vehicle to benefit parks, you benefit and we benefit. It becomes financial support for park improvements, youth programs, environmental restoration, and training for docents and volunteers. Your gift makes a difference at CSPA, plus it's towed free of charge. You benefit, too, because the donation is eligible for a tax deduction.
CSPA will accept most any vehicle - running or not - including cars, trucks, boats, RVs, motorcycles, and more, as long as it is in one piece, has an engine, and is tow truck accessible.
You can find all the details and full support at our partner page: https://careasy.org/nonprofit/coastside-state-parks-association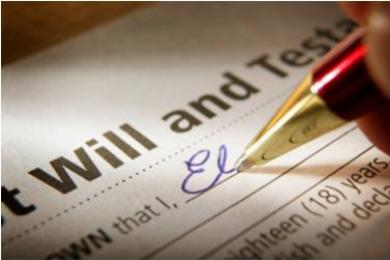 ---
More than 80 percent of Americans contribute to nonprofit groups throughout
their lifetime.  However, only eight (8) percent of people chose to continue this
support through a charitable bequest. 
Depending on the tax laws, leaving a gift to charity in your will may reduce the
estate tax burden on your heirs, especially from IRA accounts. Please consult
a financial advisor to understand the details as they apply to you.
For more information please email info@CoastsideStateParks.org.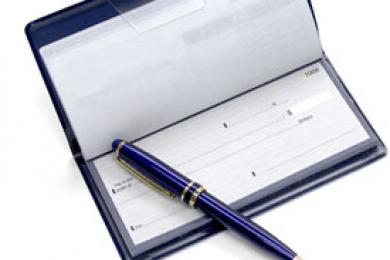 ---
Download a printable form and submit it by mail with a check to:
Coastside State Parks Association
1 New Years Creek Road, Pescadero, CA 94060
IN APPRECIATION
To show our appreciation, all donors giving:
$35 and above in a year receive our newsletter, a 15% discount in the stores, and advance notice of donor-only and fundraising events.
$250 and above in a year may receive two complimentary tickets to Seal Adventures, a 15% discount in the stores and advance notice of donor-only and fundraising events.
$500 and above in a year may receive four complimentary tickets to Seal Adventures, a 15% discount in the stores and advance notice of donor-only and fundraising events.
We appreciate every donation and you can be assured that we use these funds to improve your park experiences on the San Mateo County coast.
INCREASE THE IMPACT OF YOUR DONATION
Many companies offer to match donations their employees or retirees make to charities or for hours of service volunteered.  This is an amazing way for you to amplify your gift. Please check with your human resources group, fill in the matching gift form and submit it to your H.R. office. We will be sure to thank you when the check comes in.
Donations to Coastside State Parks are used to fund:
Docent and Volunteer training including ongoing education
Improve access to the parks for all including boardwalks at Año Nuevo, and Close Caption videos at Pigeon Point.
Expand Interpretation with signage at all of our parks.
Improve Infrastructure such as the staircases and bridge at Pescadero Marsh, observation deck at Pigeon Point, observation platform at Franklin Point and Campfire Center at Half Moon Bay.
Historical building renovation – these are future projects but we have many historical barns throughout our parks like the Burleigh Murray Hill Barn. Most immediate for attention is the Pigeon Point Lighthouse Tower.
DONATE TO HONOR OTHERS
With all of the donation methods above, you can make a memorial or honorary gift, or designate the park or program to benefit from your donation. Be sure to fill out the necessary fields with the online donation or mail-in forms, or simply tell us when you contact us for one of the other methods.
CSPA is a 501(c)(3) nonprofit corporation (federal tax ID 94-3130418) and your donation is tax-deductible to the extent permitted by law. 
Our mailing address is: Coastside State Parks Association, 1 New Years Creek Road, Pescadero, CA 94060
Thank you for your support!